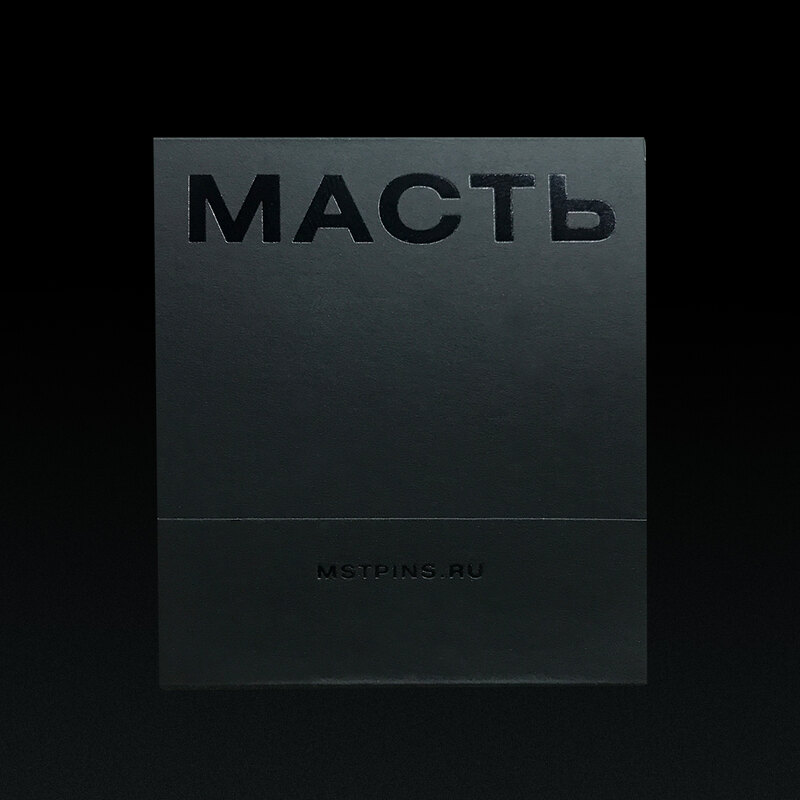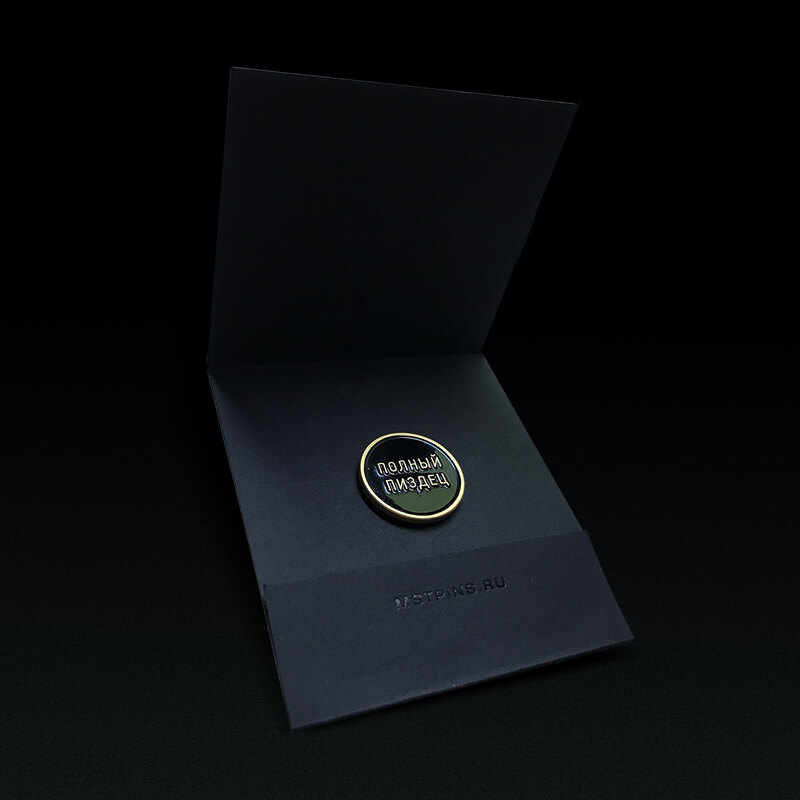 Material:
Black cardboard
Pay with credit card or PayPal
Total black gift wrap. This is mini envelope with black foil embossed on black paper Sales without pin
All parcels are sent by the first class of Russian Post. After placing the order, you will receive a letter with a track number at the mail specified in the order within 2-4 days. Card payments are made through PayPal
Hey!