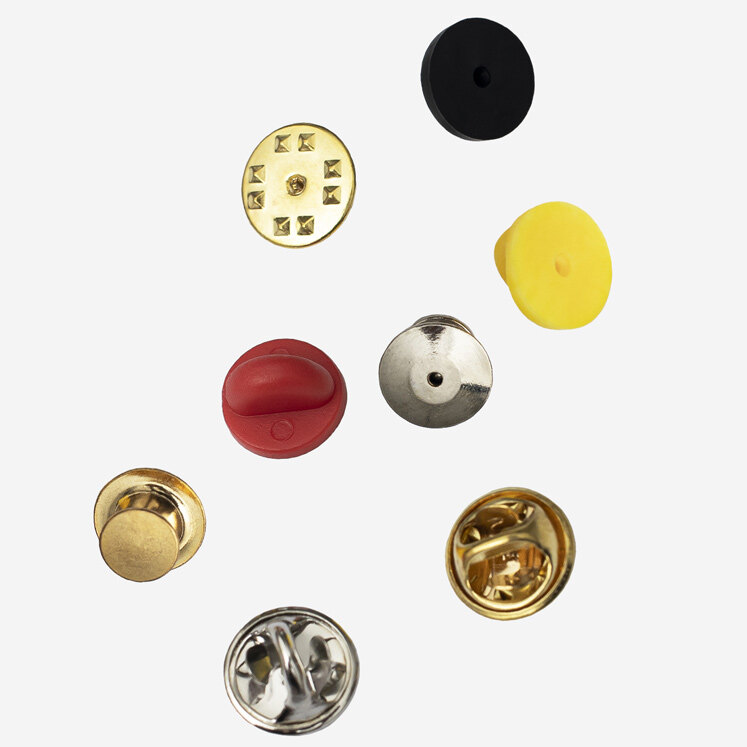 Pay with credit card or PayPal
Pin Mounts: 3 rubber caps (ideal for fine fabrics) 3 classic bow ties (for outerwear and backpacks) 2 flat-head mounts (super secure mounts) Pin not included.
All parcels are sent by the first class of Russian Post. After placing the order, you will receive a letter with a track number at the mail specified in the order within 2-4 days. Card payments are made through PayPal
Hey!