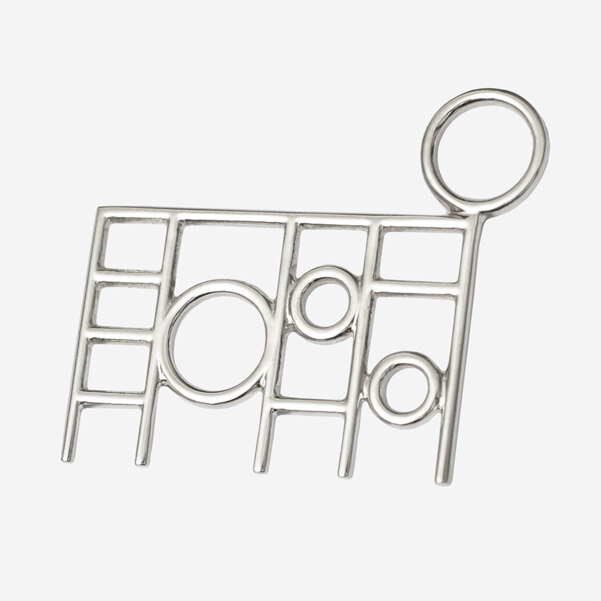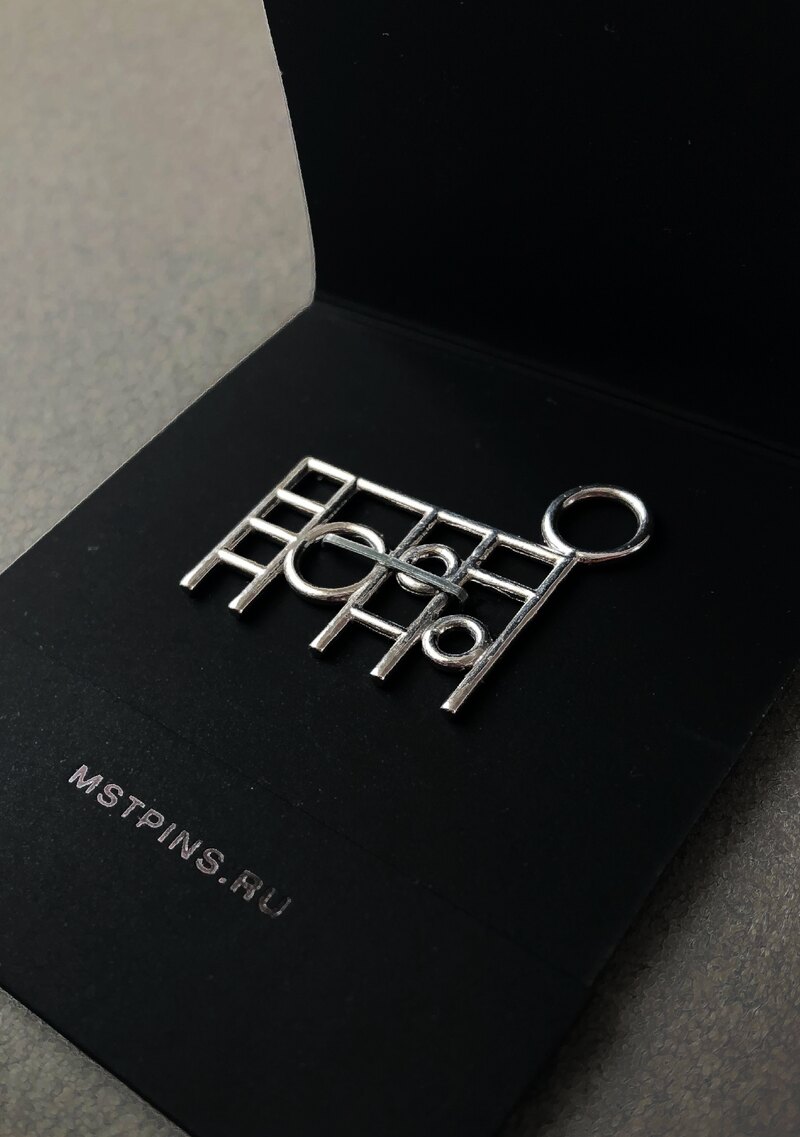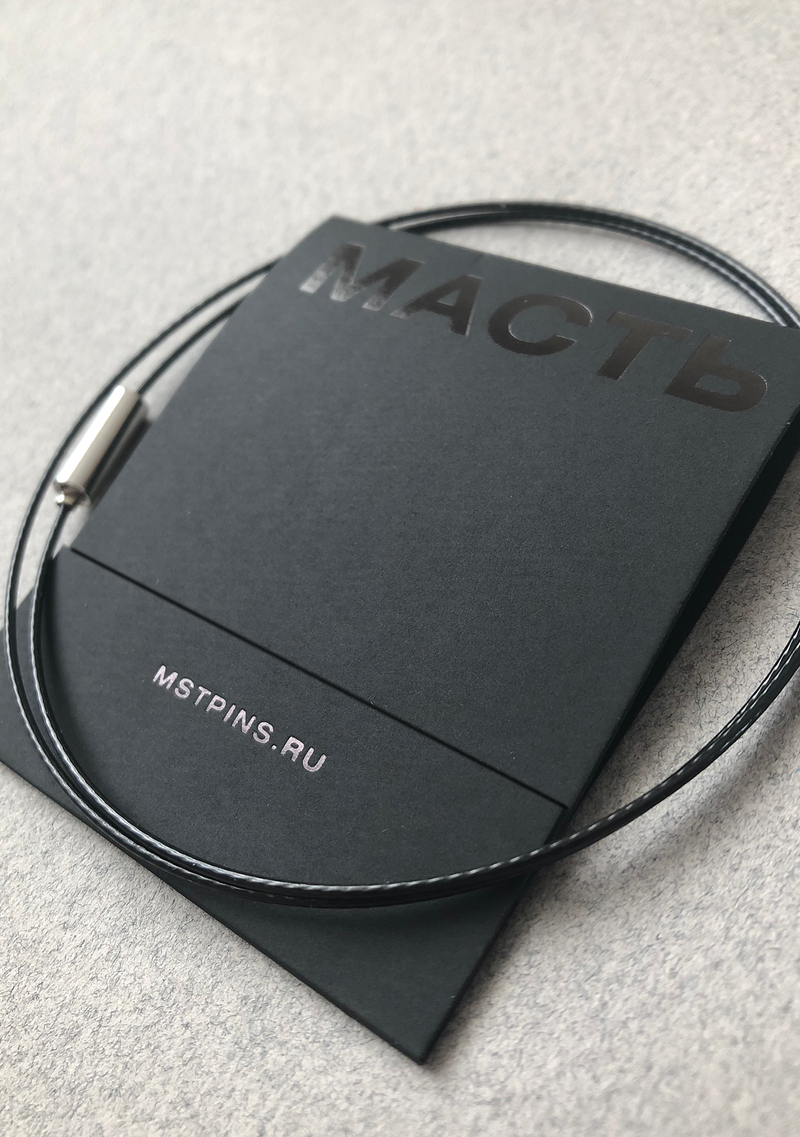 Pay with credit card or PayPal
Spartan children were sent to military camps to learn how to survive there. For this purpose, CIS children were sent to playgrounds in the courtyard, where multi-colored fittings protruded from the ground. In the set: pendant, plastic choker, gift box. The chain is not included.
All parcels are sent by the first class of Russian Post. After placing the order, you will receive a letter with a track number at the mail specified in the order within 2-4 days. Card payments are made through PayPal
Hey!