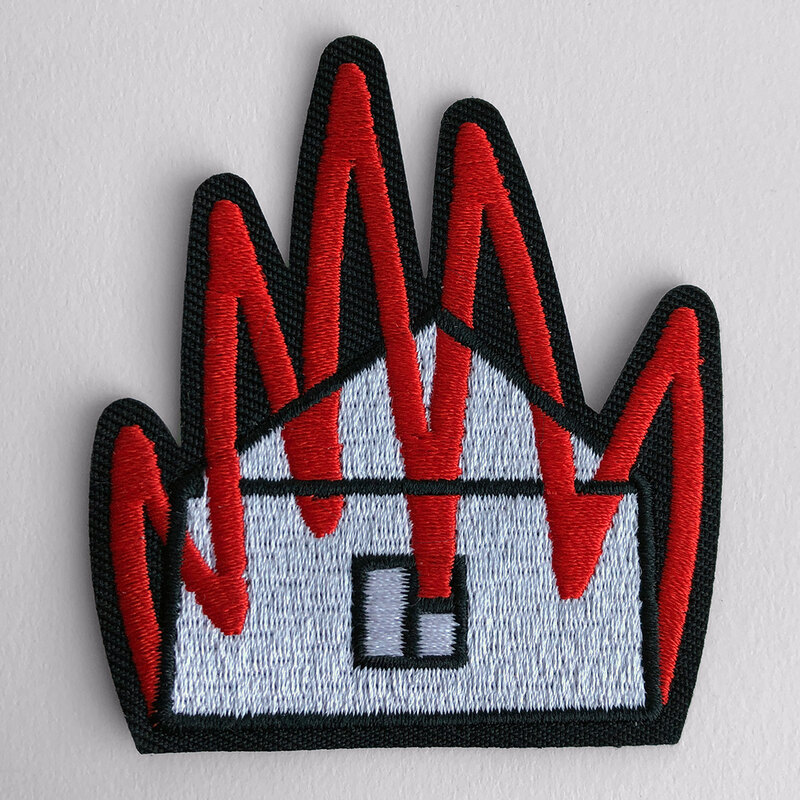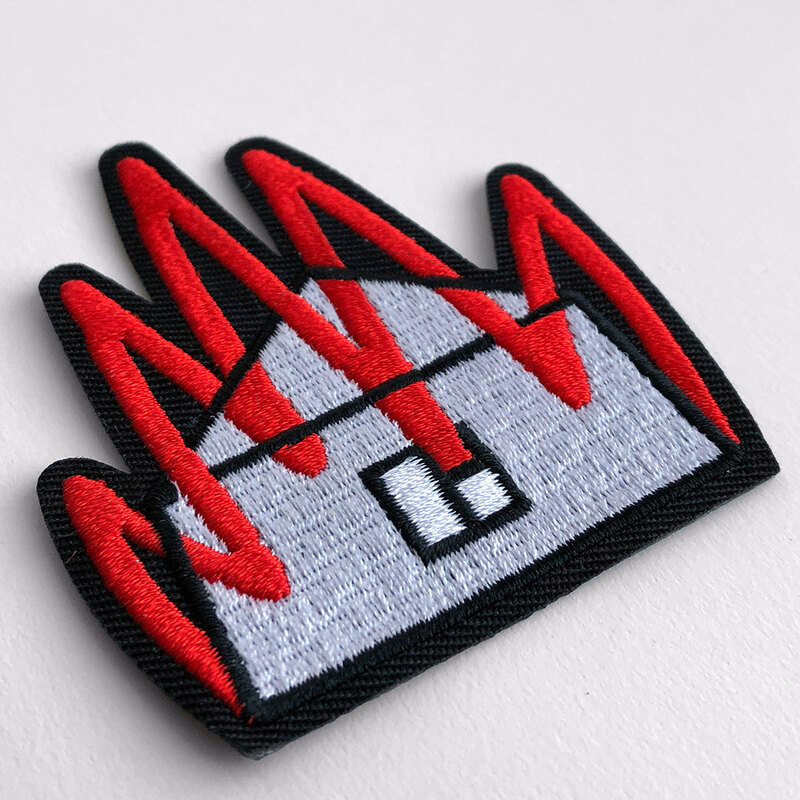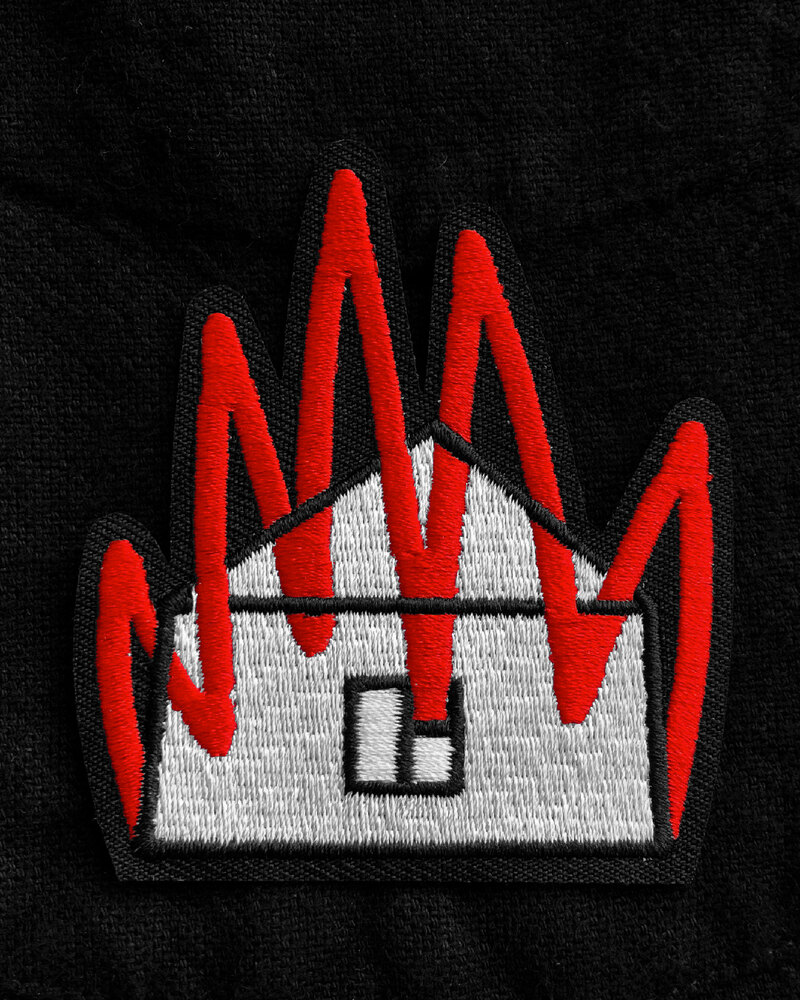 Pay with credit card or PayPal
The house is on fire. In the set : patch In the back side of the patch is a special glue. Put the patch on the cloth, press with iron for 15 seconds. If it doesn't work - do it again. Also you can sew the patch.
All parcels are sent by the first class of Russian Post. After placing the order, you will receive a letter with a track number at the mail specified in the order within 2-4 days. Card payments are made through PayPal
Hey!