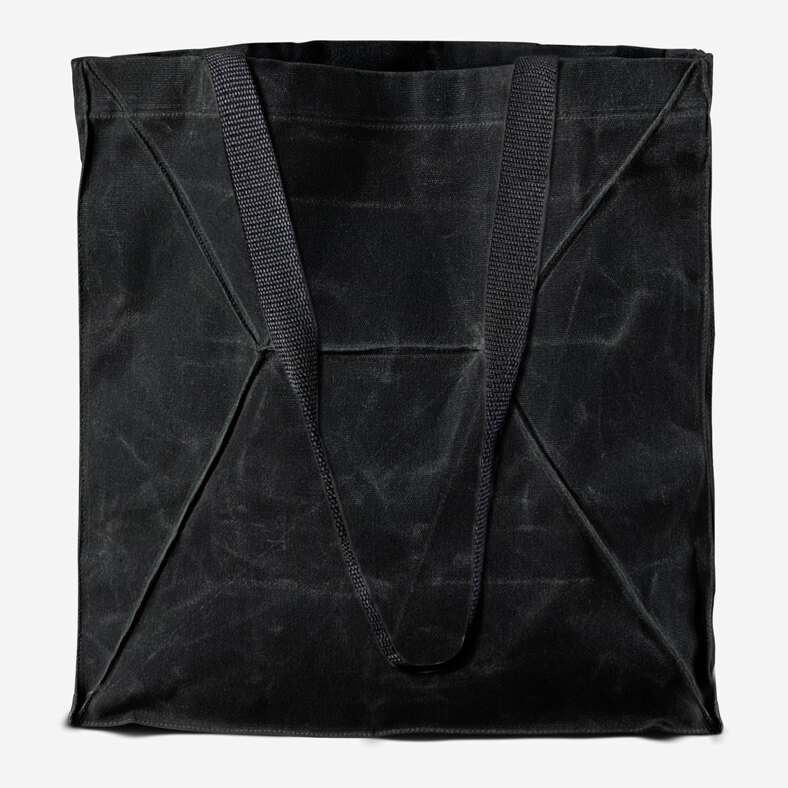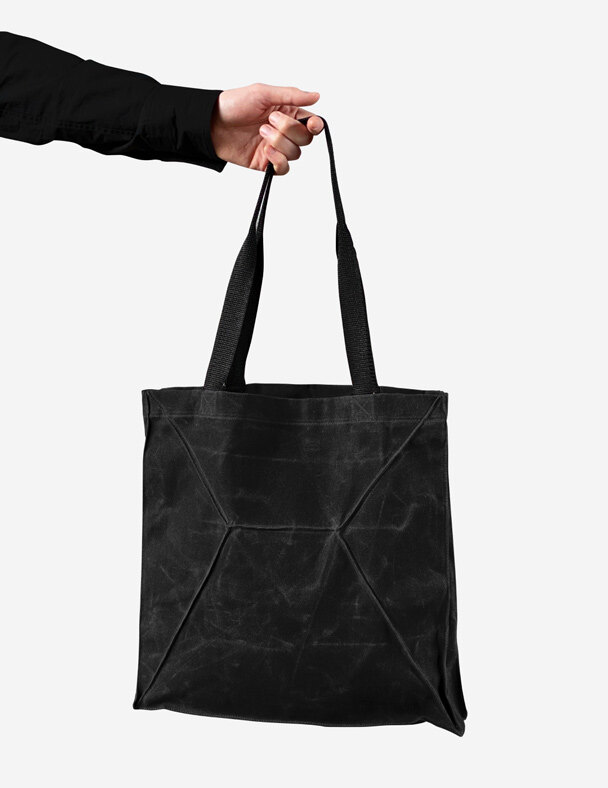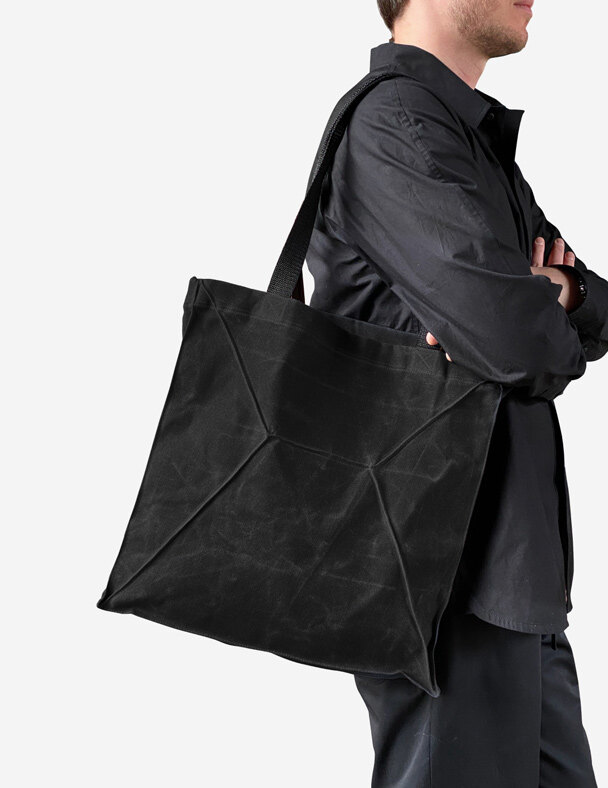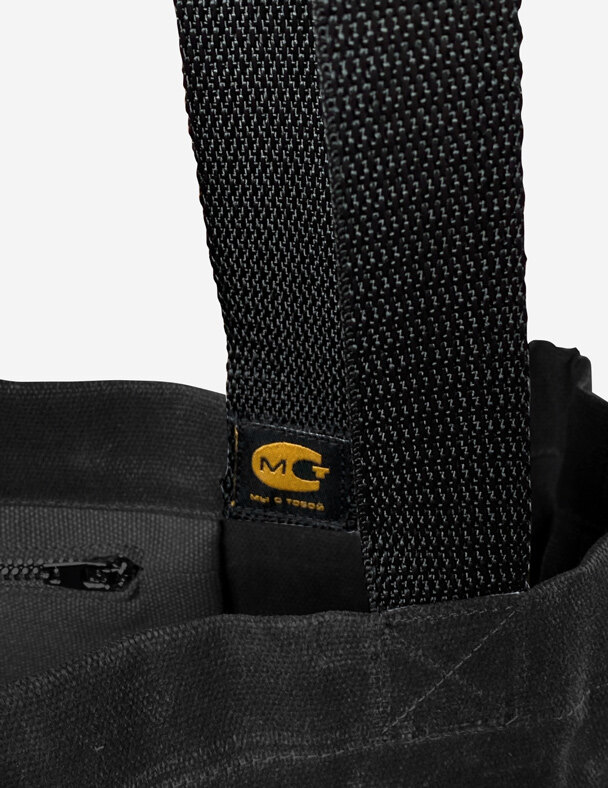 Pay with credit card or PayPal
Сумка с ручками из плотного вощенного канваса. Внутри карман с замком для ключей и телефона.
Непромокаемый хлопок
Внутренний карман на молнии
Плотность материала — 300 г/см
Длина ручки — 70 см
All parcels are sent by the first class of Russian Post. After placing the order, you will receive a letter with a track number at the mail specified in the order within 2-4 days. Card payments are made through PayPal
Hey!